2021 DENVER BROWNS SCHEDULE
The Denver Browns Traditionally Play Every Sunday at North
April through September OFF DAYS Memorial & Labor Day Weekends
UPCOMING GAMES
Sunday August 1st Doubleheader (postponed to TBA due to rain)
Green Elephants vs Denver Hops North HS 9:00am
Denver Browns vs Denver Hops North HS 12:30pm
Mid Inning Entertainment: Kirk Larson on Drums!!!
Sunday August 8th -
Denver Browns vs Wolfpack North HS 12:30pm
Mid Inning Entertainment: Alex Delk on Music!!!
Sunday August 15th Doubleheader
Bandidos vs Mile High Green Elephants North HS 9:00am
Red Sox vs Denver Browns North HS 12:30pm
Mid inning Entertainment: TBA
Sunday August 22nd
NABA 25WAA (Denver Browns Division) Semi finals Time Place Opponent TBD
Sunday August 29th
NABA 25WAA City Championship Time Place Opponent TBD
NABA 18AAA (Mile High Green Elephants Division) Quarterfinals
September 12th
NABA 18AAA Semi Final
September 19th
NABA 18AAA CITY CHAMPIONSHIP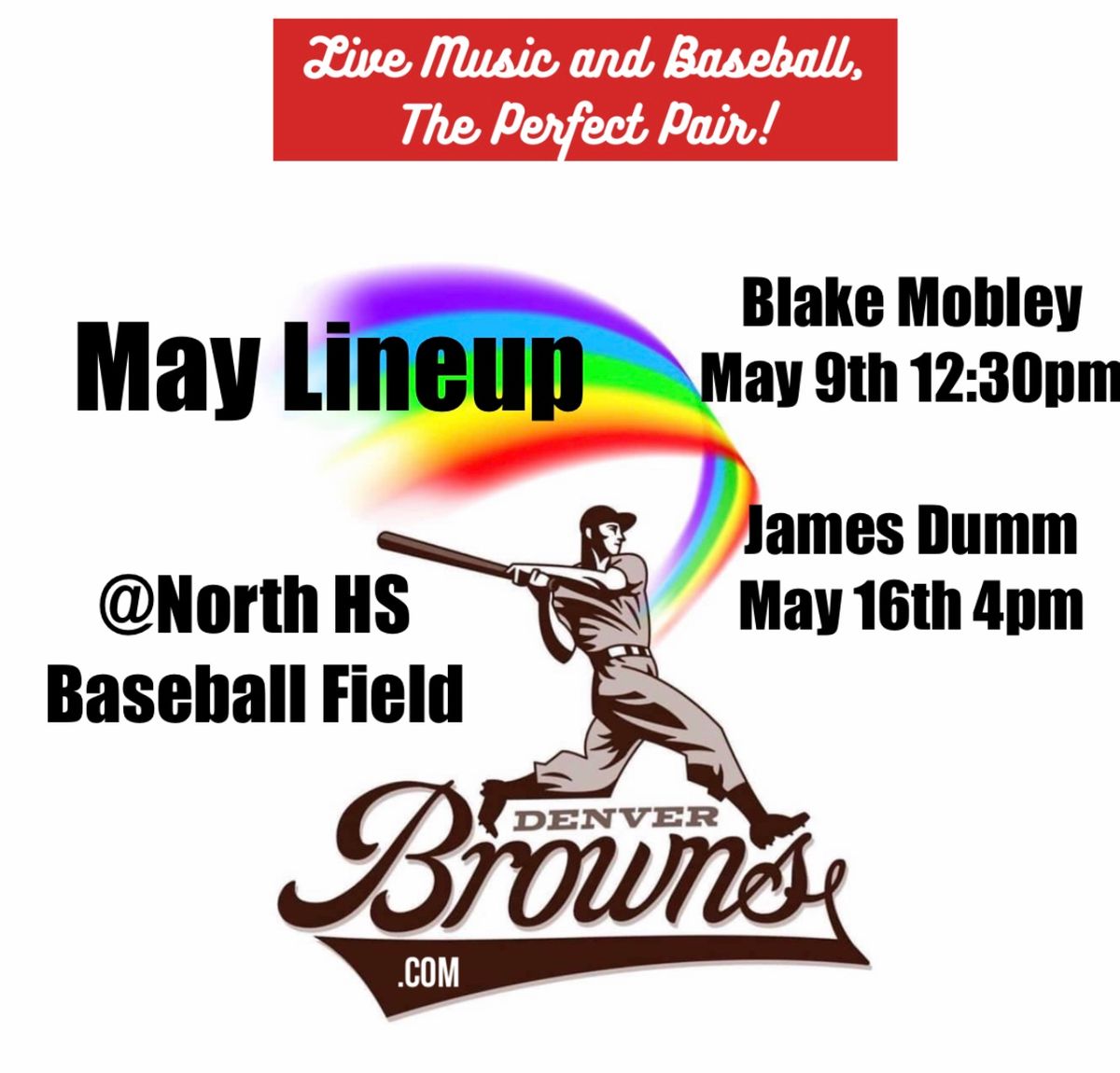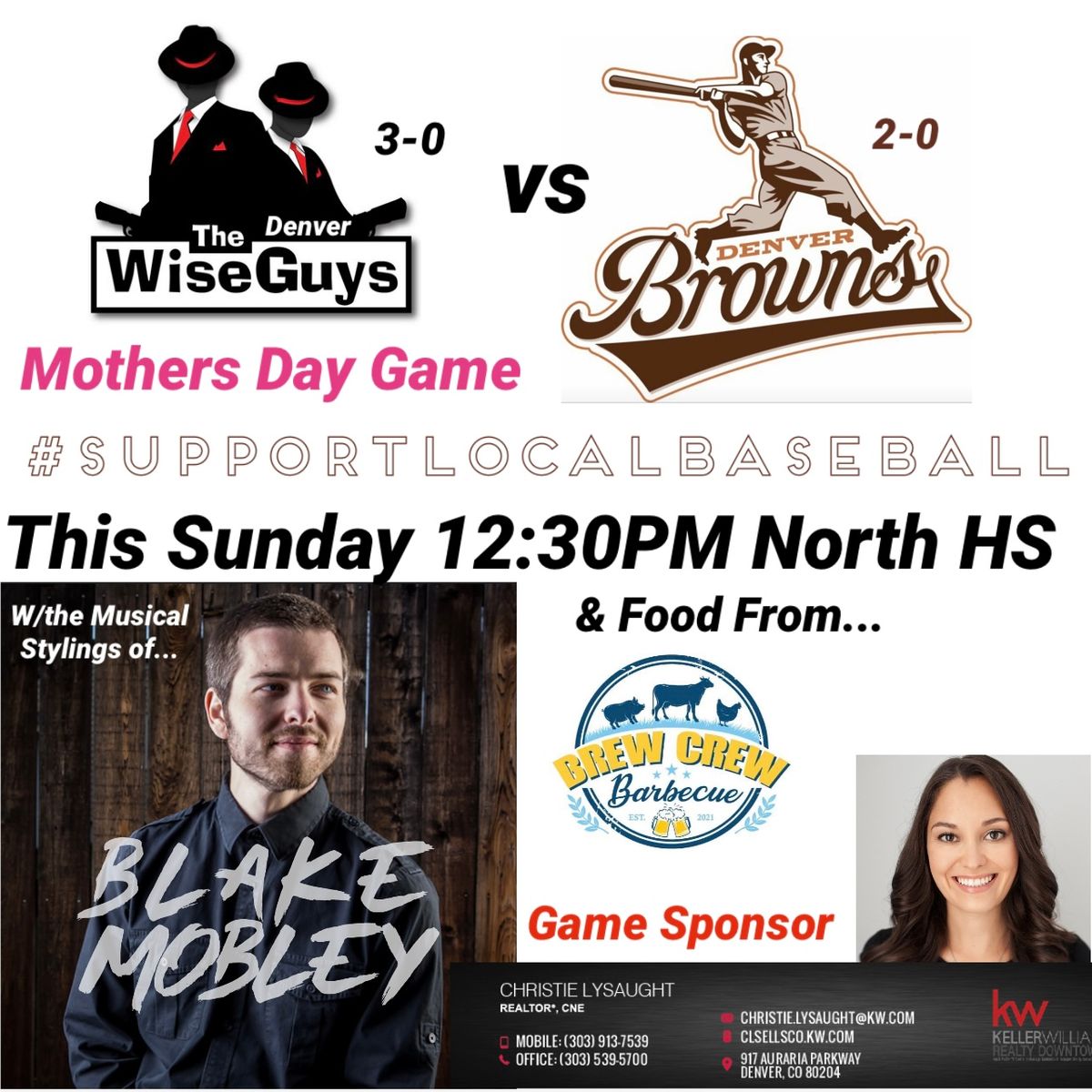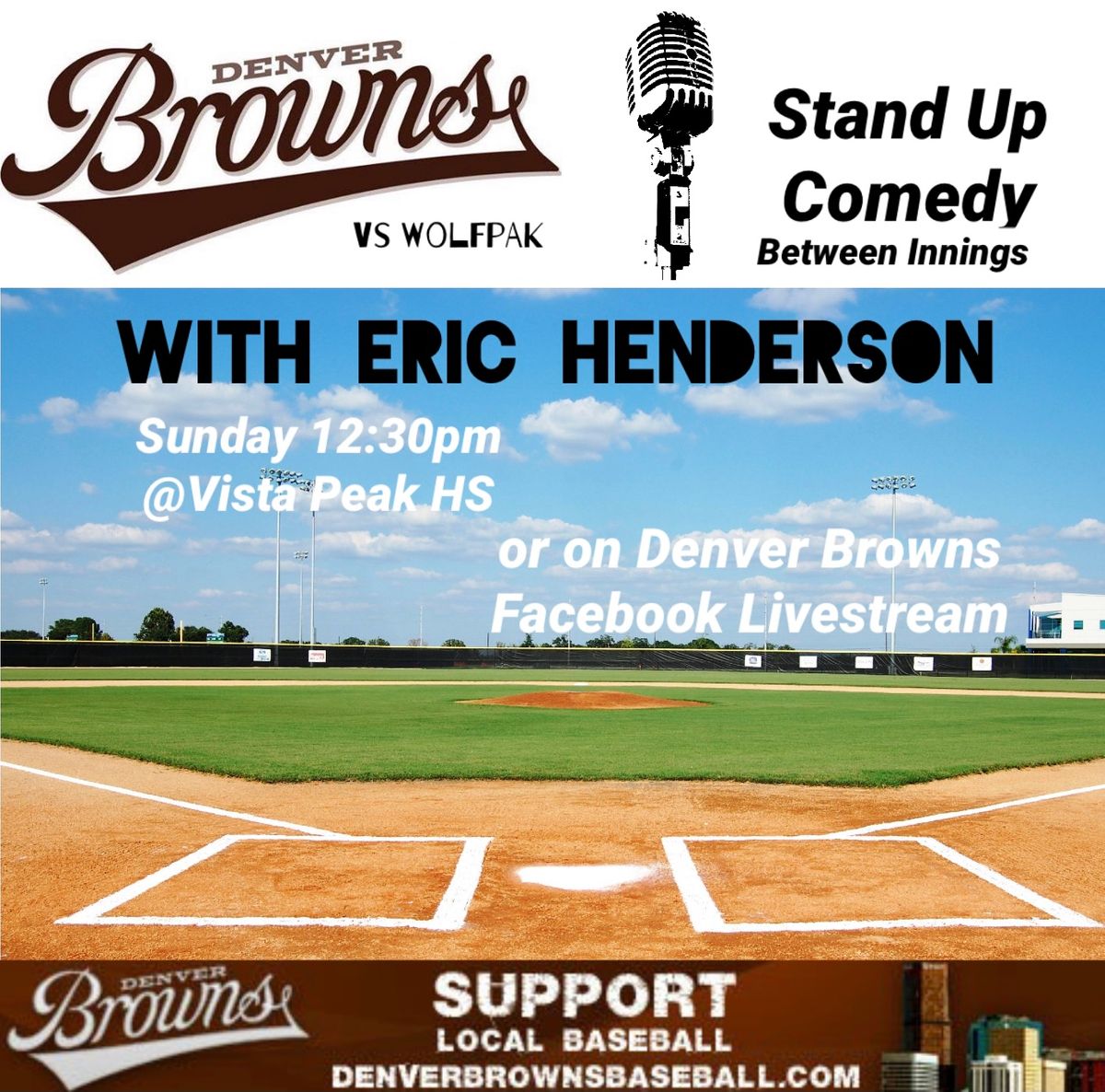 November 1, 2020 4pm
Denver Browns win the city championship.
more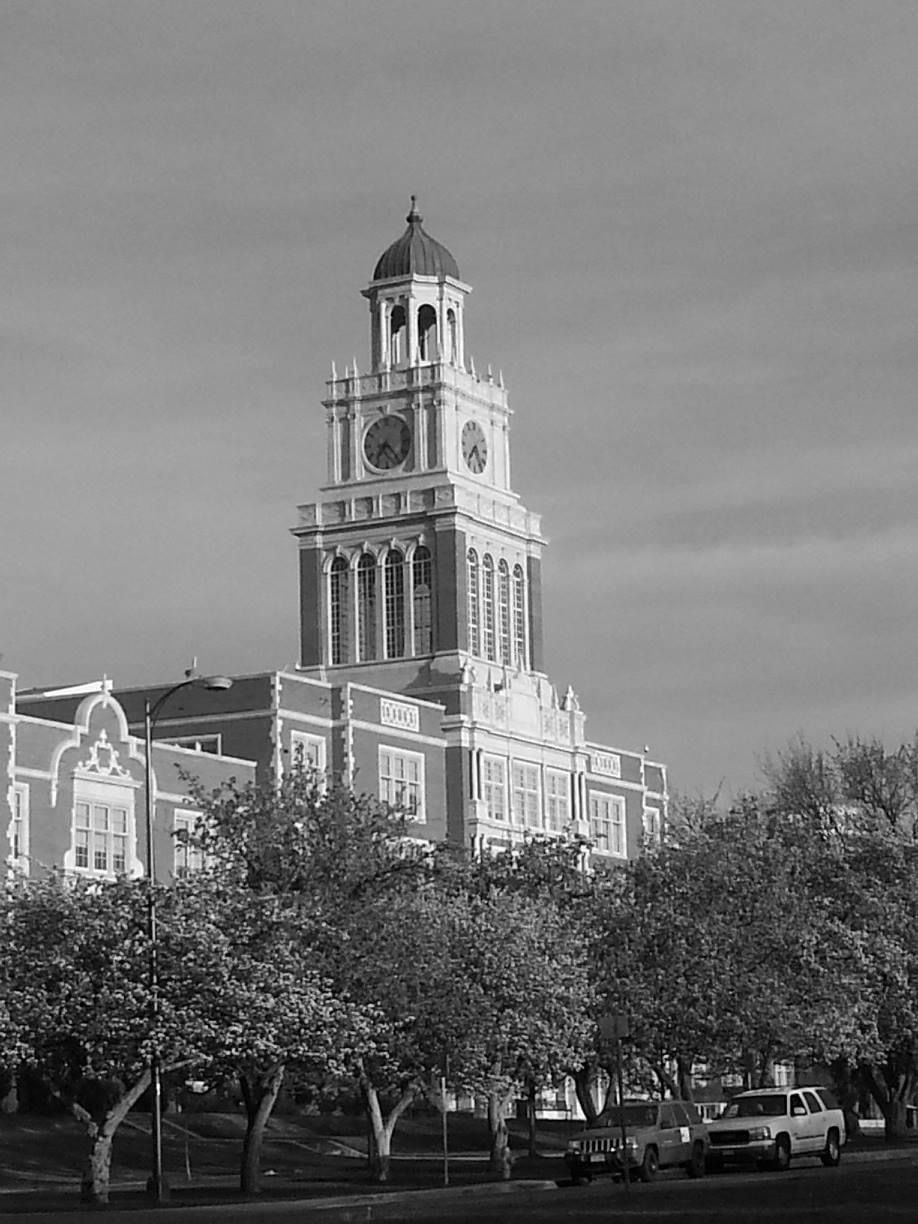 East High School
The Denver Browns have called East HS their home field for the majority of their now 15 seasons in Denver.
SIGN UP FOR ALL THE LATEST NEWS‭, ‬INFO AND UPDATES‭!‬