Mile High Green Elephants
DENVER BROWNS AFFILIATE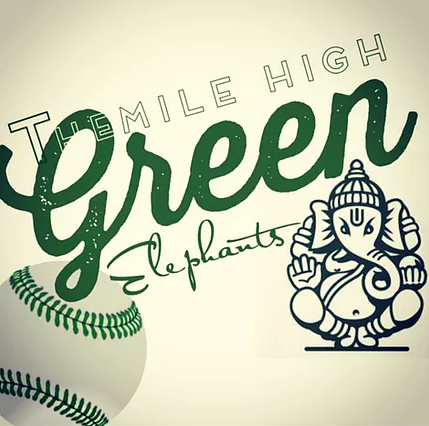 THE MILE HIGH GREEN ELEPHANTS
aka "THE DENVER GREEN" were named in tribute to the Denver White Elephants
A little FYI on how our name was derived; named after The Denver White Elephants who were a barnstorming baseball team comprised of African Americans. One might call them the "Jackie Robinson" of sports teams. A semi-pro squad nicknamed "The Baseball Wizards of the West", they started playing five years before the formation of the Negro National League. In addition to playing games around the West, they participated in The Denver Post Tournament, which in the team's final season, became the first integrated baseball competition in the U.S.
The Denver White Elephants flourished from 1915-35, owned by A.H.W. Ross, a black businessman (Five Points' Rossonian Hotel was named after him).
Player / Manager - Travis Smith
Bench Coach - Nick Chapman
Pitching Coach - Dallas Bemis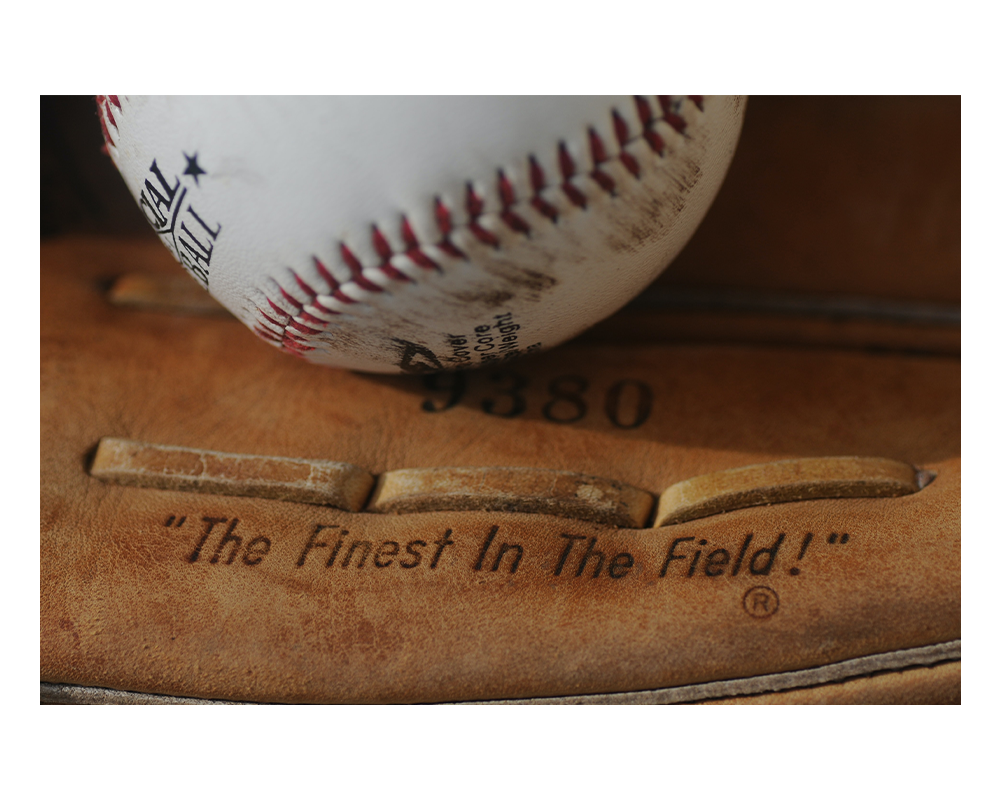 Our Mission
Honoring The Denver White Elephants of the Negro league, the Mile High Green Elephants seek to provide baseball and fun at the highest level for our local Denver community. Also known as the Denver Green, we consider ourselves one of the best shows in Denver, and one of the best ways for members in the community to relax and enjoy the game. We hope our play enhances the life of those in the community, through its entertainment, but also through what we offer when it comes to partnering with community organizations, entertainers, and musicians.
Follow us on facebook to become part of the team, and click below to see sponsorship opportunities. You can contact us through our facebook or with the contact form on this site.