SouthPark Whooping Cranes
DENVER BROWNS AFFILIATE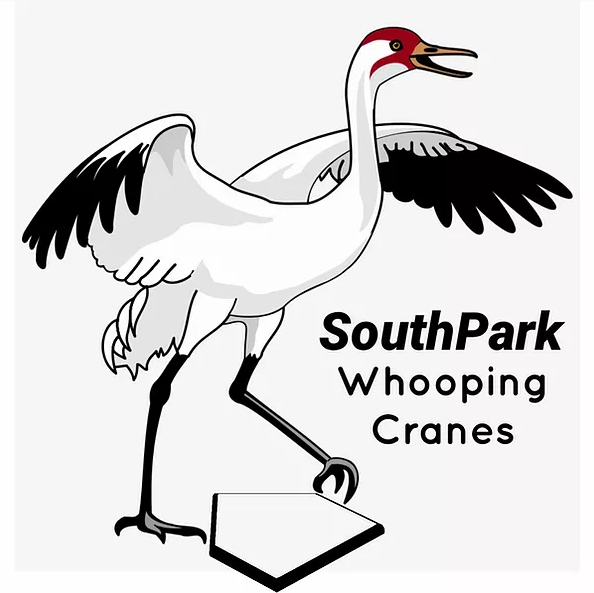 THE SouthPark Whooping Cranes
Opening Day April 11!
NABA 25 Wood Single A Division
Manager: Kristen Genter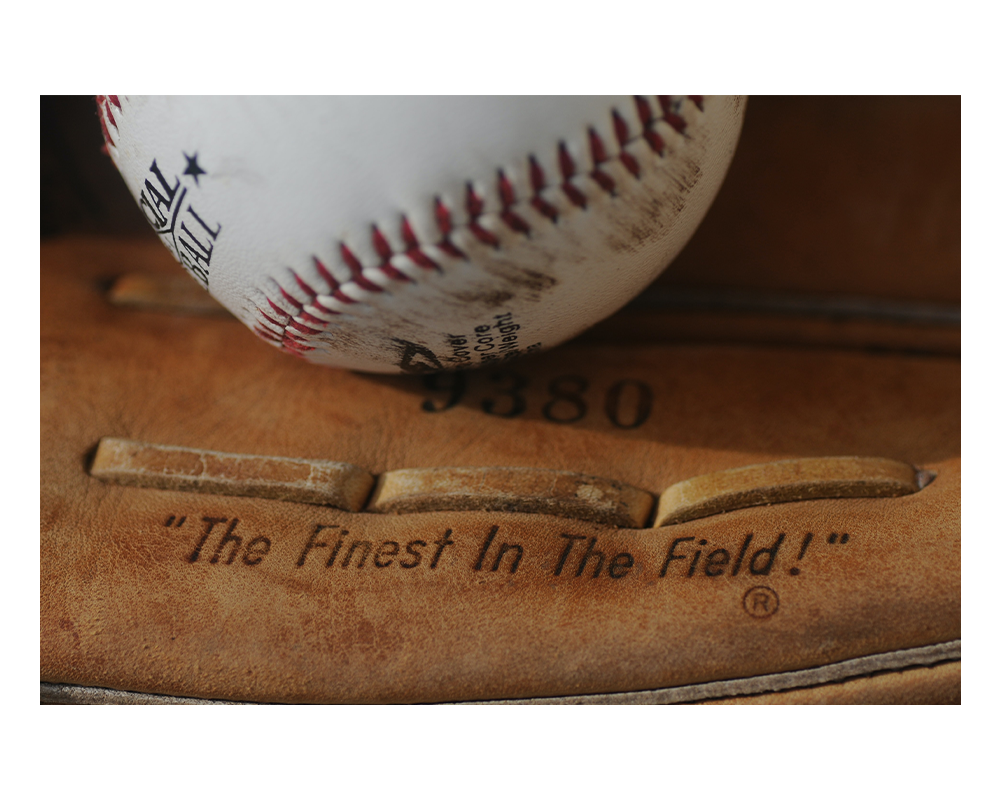 Our Mission
The Southpark Whooping Cranes are the latest powerhouse to be added to the list of Denver Brown affiliates. The Whooping Cranes are led by Kristen Genter, perhaps the first female manager in all of semi-professional or professional baseball. We seek to expand the game of baseball in the Denver area and be a great source of entertainment for families and individuals alike. We hope that we can be an inspiration to boys and girls alike who love the game of baseball, as well as to help the various members of our community succeed with their ambitions through partnerships.
You can follow us on twitter to be a part of our community today!