Who We Are
FREE | FAMILY | FUN
The Denver Browns, Denver's premier baseball organization will begin our 15th season of play in 2021, and we want you to join us for great fun and great baseball! If you're ever looking for something to do in Denver, then we want to be your choice from April to September. We play both day and night games, typically on Sunday, Tuesdays, or Fridays.
Founded in 2007 the Denver Browns have reached 10 championship games over the past 11 seasons and have been a winning ball club in every year of their existence, winning an unprecedented seven Denver City Titles while competing in the top division(s) in the Denver National Adult Baseball Association (NABA). We pride ourselves in continually breaking the mold of amateur and semi-professional baseball by offering the best product, entertainment, and service we can to our community and the game. Aside from providing great baseball and a fun product for the people and families of Denver, we also partner with local organizations, musicians, and entertainers so we can all enhance the community and advance our missions together.
The Denver Browns have been carving out our place in Denver sports since our inauguration in 2007. We were nominated for best use of social media by a sports team in 2010 by The Denver Westword and still boast a social media following larger than many professional ball clubs around the country. Livestreaming every game since 2016, we've continued to build our winning tradition and our following. To add to the entertainment and to continue to build up baseball in Denver, we're adding in live music at numerous Denver Browns games throughout the season. Follow us on facebook, instagram, and twitter for updates on events and to show your support.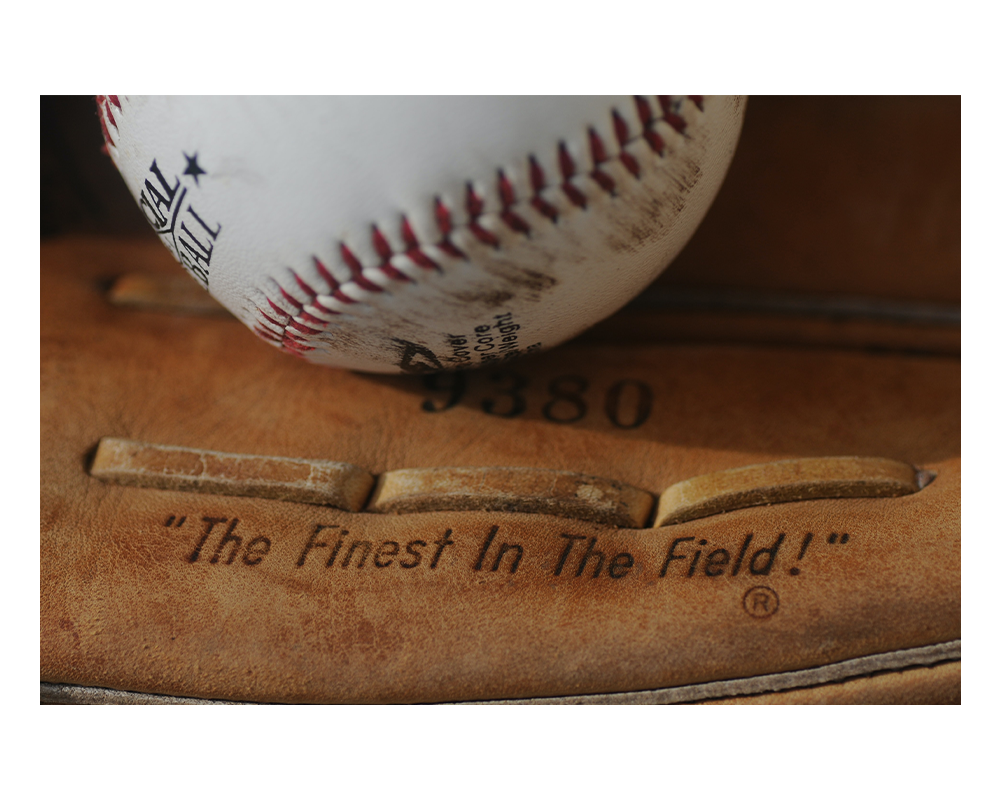 Our Mission
At the Denver Browns, we want to continually break the mold of amateur and semi-professional baseball. We try to offer our best to the games of baseball and to the families and loyal fans who come out and buy tickets to see us play in Denver, as well as the greater Denver community as a whole.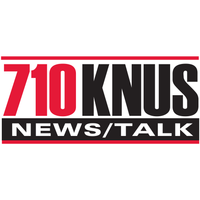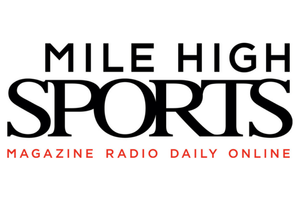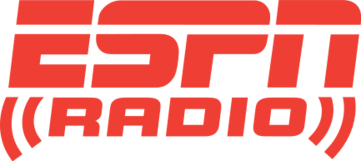 The Denver Browns have been featured in....
The Book "Baseball in Denver"
Rockies Weekly
KNUS Channel 7
Colorado & Company
The Denver Post
KKFN The Fan
Westword
5280
ESPN Radio
Mile High Sports Magazine
KUVO Radio
The Onion
Purple Row
The Boulder Camera
KS107.5 THE MIX
National JADE YOGA Ad Campaign
SIGN UP FOR ALL THE LATEST NEWS‭, ‬INFO AND UPDATES‭!‬