More Than a Team... a Family of Ballplayers!
DENVER BROWNS ARE THE BEST CHOICE FOR FUN IN DENVER.
Denver Browns are much more than a baseball team. It is a family of Ballplayers that take every opportunity to make their fans enjoy every game.
The team was founded in 2007 and has been a winning team every year of their existence, reaching 10 Championship Games over the past 12 seasons and winning an unprecedented 7 City Championships . This is merely a sample of how much fun our fans have at the games. In fact, our games are a fun and affordable option for everyone in the Denver community.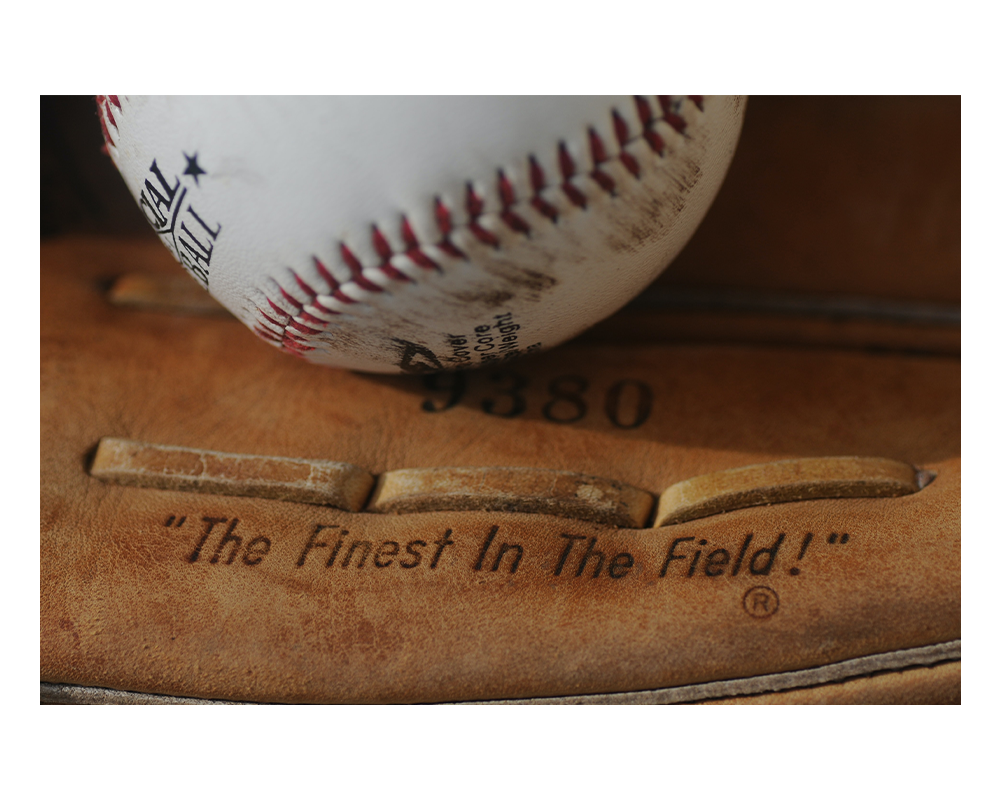 Denver Browns' Calendar
Denver Browns games are always live-streamed so you never have to miss the action. We play most every Sunday April - September! With live music at most, if not all of our games in 2022... come check us out!
Purchase Denver Browns baseball Tickets through our website and join us. The adrenaline, fun, and excitement will be fully assured!
Our Team Members
We have some of the most talented baseball players in the state of Colorado – and the whole team is 100% committed to success. Our owner/general manager, Matthew Repplinger, is responsible for keeping morale high and to continue entertaining Denver area family's throughout the season. In any case, our fans are our best team members! Come out and Support Local Baseball!
Family Activities for You
We offer more than baseball games. We give you the perfect time to enjoy family activities with a sport that thoroughly entertains. So, we create memories and share wonderful moments together w/ you.
By the way, we have a variety of items to enjoy in the team store, support the team in 2022! Denver Browns Tradition; "Free Baseball Cards for Kids" that help us retrieve foul balls all season long.
Our Latest News
To help you keep the Denver Browns in mind at all times and get to know us better, we offer you our most recent news and merchandise in our online shop. You can also follow us on our social networks and sign up to keep up to date and enjoy local sports.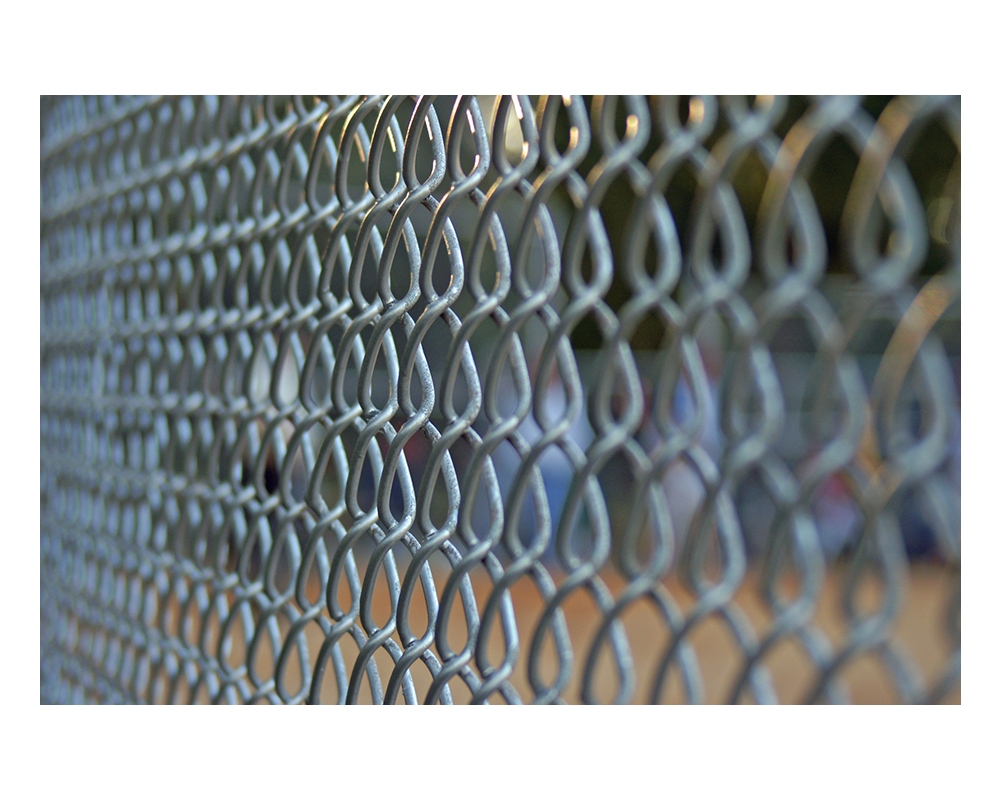 Denver Browns not only aim to entertain at every game. We also seek to make you part of the community and enjoy every moment together. That's why we are more than just players. We're a great family of winners that seeks to make your family moments even more special and memorable.
Don't lose the chance to come to the field and enjoy yourself with your friends and family.
SIGN UP FOR ALL THE LATEST NEWS‭, ‬INFO AND UPDATES‭!‬